Join us next Monday for our next open newsroom
Dear Readers & Supporters,
You may think it is premature to email out our year-in-review in the first week of December. And you would be right; after all, we still have another event this month (details below) plus more features to drop in 2018.
Nevertheless, we've done a lot this year, and we want to give you a unique annual report as you plan for any end-of-year giving you're doing. Please check out our video recap and share it—we think you'll be amazed at how much we accomplished.
Sincerely,
Chris Faraone, Editorial Director
---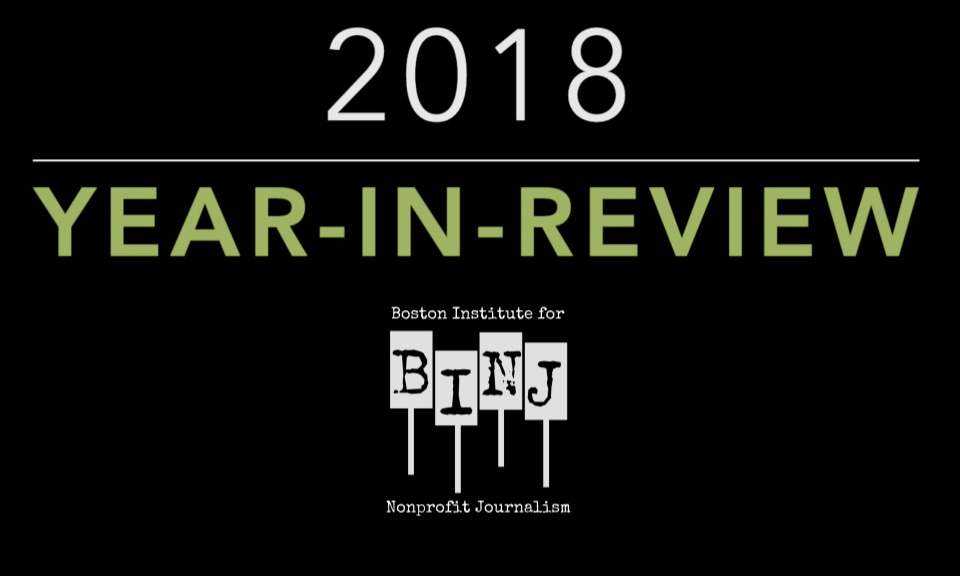 ---
TWO NEW FEATURES ABOUT DANCE & MOVEMENT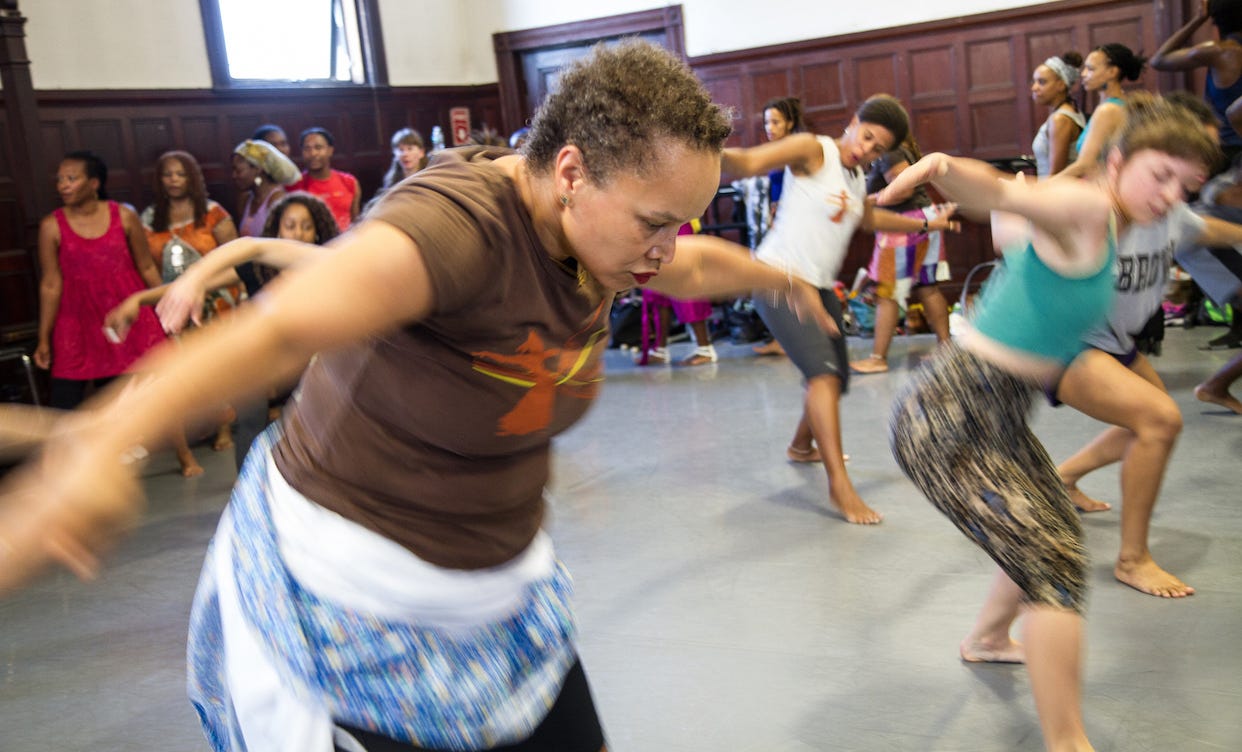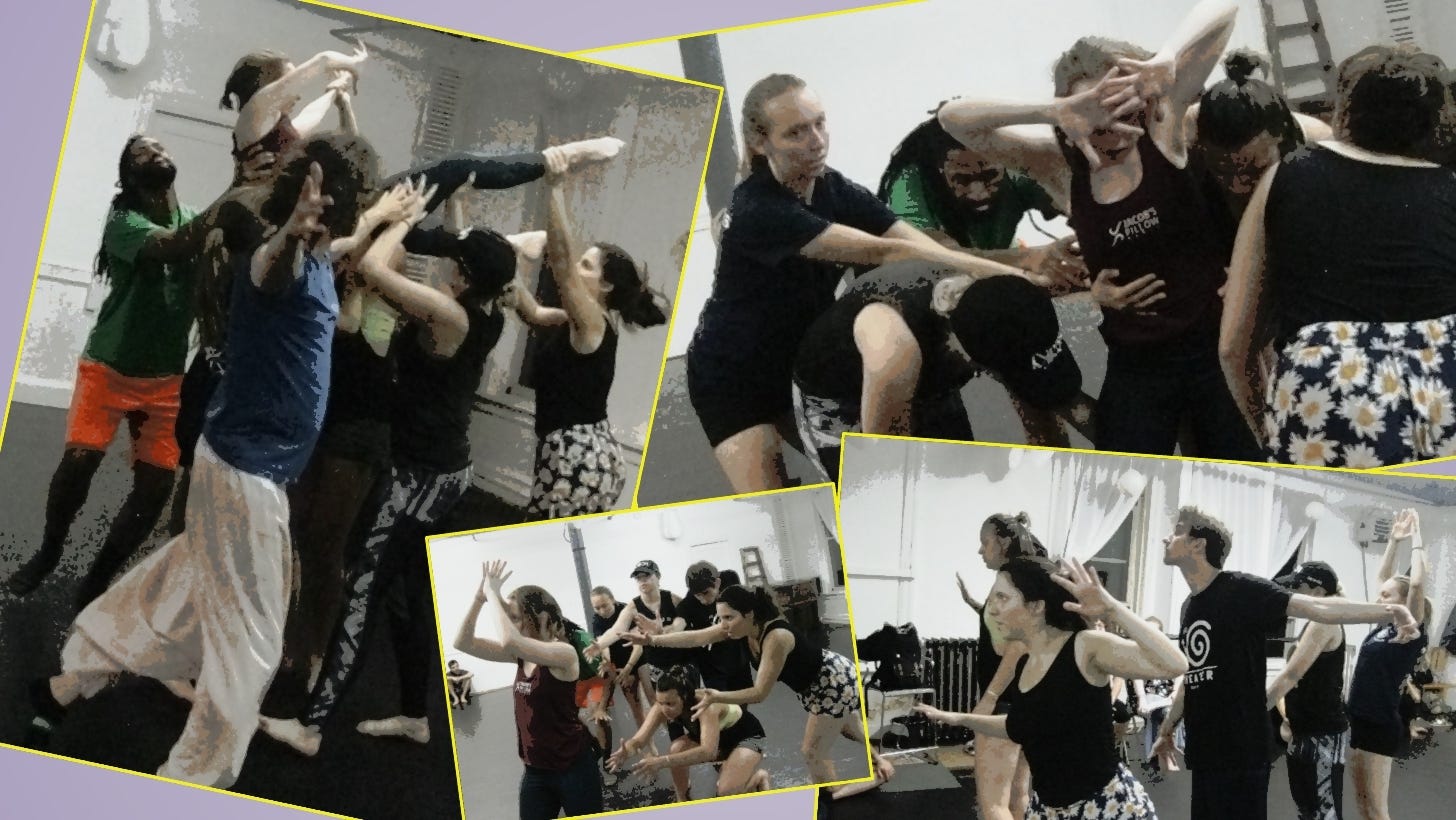 ---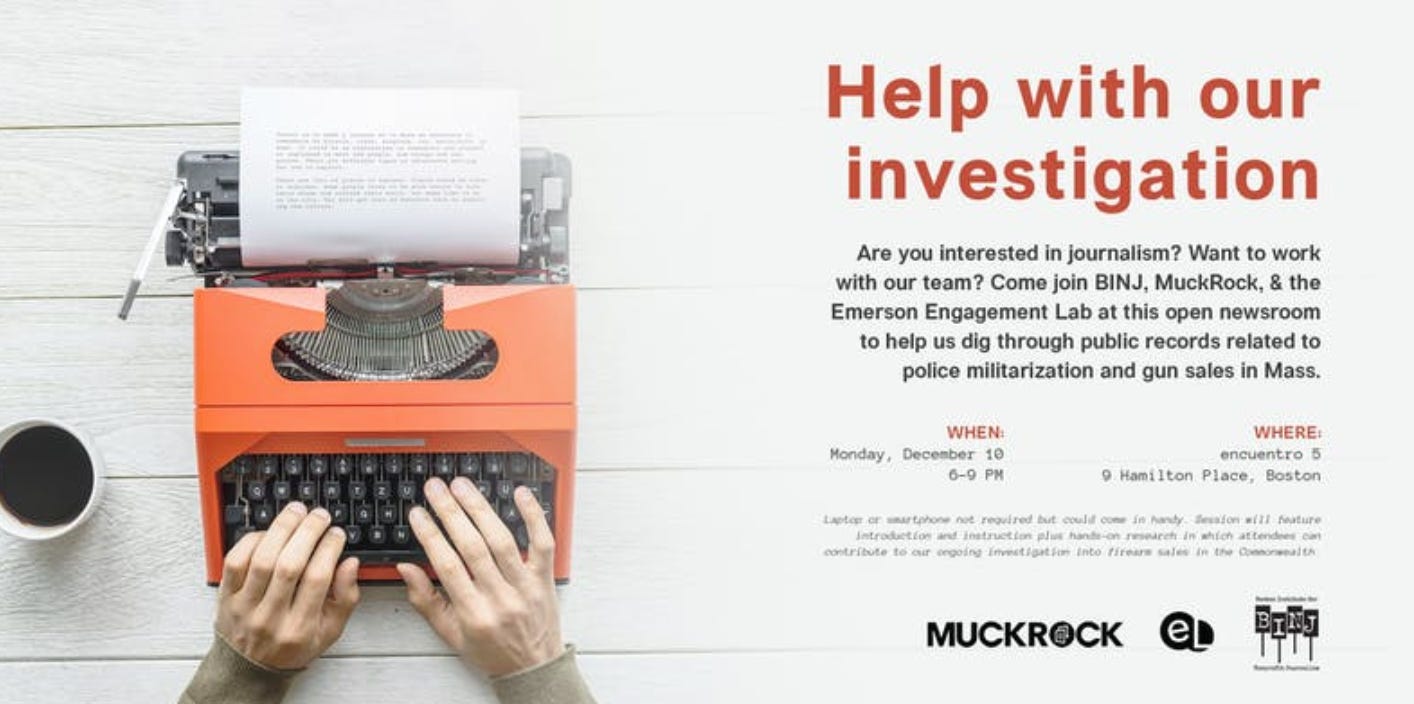 Interested in local journalism? Join BINJ, MuckRock & Emerson Engagement Lab for a public newsroom to help with our investigation.
Meet and mingle with local journalists and enjoy light refreshments 5-6PM.
Presentation of the story BINJ has been covering about gun sales in Massachusetts will start at 6PM.
Learn about the data MuckRock has gathered through FOIA requests. Be a part of the investigation and help us dig through public records related to police militarization and gun sales in Mass.
---